Administrator

Category: Fraud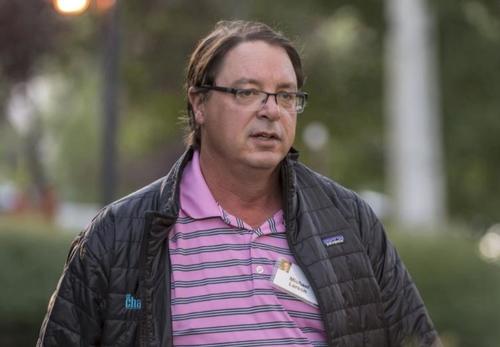 Since Bill and Melinda Gates first announced their divorce earlier this month, barely a day has passed without some unflattering new revelation, as the American media apparently scrambles to compensate for all those years where it treated Bill Gates with kid gloves.
It's bad enough that Melinda reportedly divorced Bill over his insistence on maintaining ties with Jeffrey Epstein, something that has stoked speculation about whether Gates might face more sexual harassment allegations (sure enough, reports have emerged claiming he was essentially pushed out at Microsoft over improper behavior involving a female subordinate) or that he might be caught up in the Epstein drama.
Larson
While that so far hasn't happened, the...