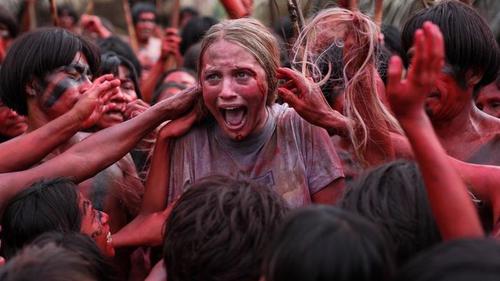 Dozens of Facebook content moderators from around the world are calling for the company to put an end to 'overly restrictive nondisclosure agreements' (NDAs) which discourage workers from speaking out about horrific working conditions, according to The Verge.
"Despite the company's best efforts to keep us quiet, we write to demand the company's culture of fear and excessive secrecy ends today," the group of at least 60 moderators wrote in a letter to Mark Zuckerberg, Sheryl Sandberg and the CEOs of contracting companies Covalen and Accenture. "No NDA can lawfully prevent us from speaking out about our working conditions."
The news comes amid escalating tension between the company and its contract...