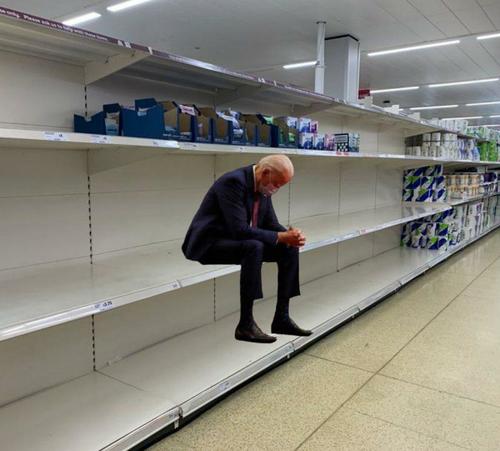 Authored by Michael Snyder via TheMostImportantNews.com,
Officials in Washington continue to assure us that we don't have anything to be concerned about, but meanwhile the shelves just continue to get even emptier.
On Friday, #BareShelvesBiden was the number one trending topic on Twitter, and I am sure that the Biden administration must have been thrilled by that. Biden insists that he and his team are on top of things, but so far nothing that they have done has worked. In fact, this crisis just seems to keep getting worse and worse. And because we are facing such a "hydra of bottlenecks", there aren't going to be any easy solutions…
When you look closely at all of the small fractures...