By Val Kennedy,
Insulin pump developer Modular Medical (NASDAQ:MODD) raised $15M but saw its shares open below its offering price after uplisting its stock to the Nasdaq from the OTC market on Friday.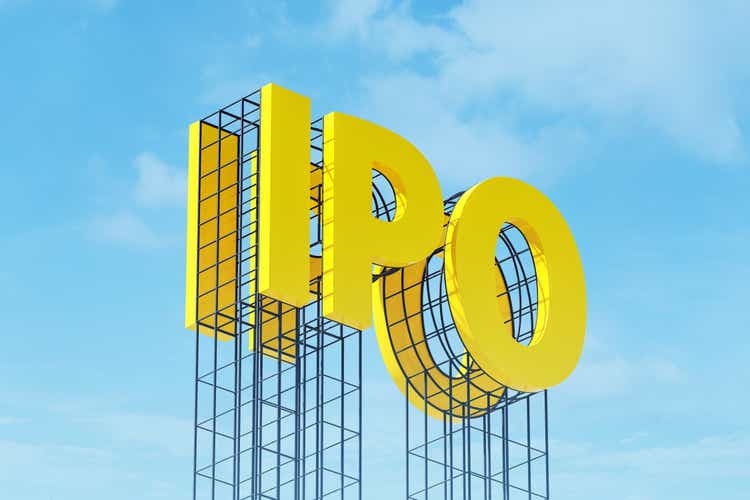 Shares of Modular Medical opened at $5.80 per share after pricing at $6. The shares last changed hands at $4.37 at approximately 11:30 a.m. ET after hitting a high of $6.05.
The medical device company offered 2.5M units priced at $6 per unit. Each unit consisted of one share plus one warrant to buy one share at $6.60 per share.
Source : https://preiposwap.com/modular-medical-raises-15m-in-uplisting-offering-shares-open-below-offer-price/