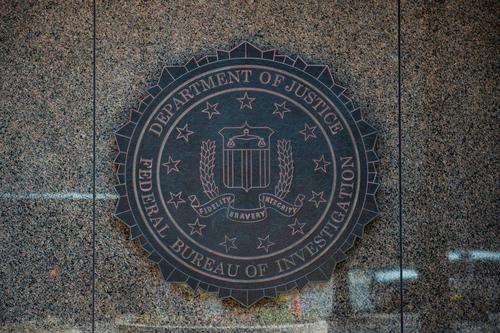 Authored by Chris Farrell via The Gatestone Institute,
The Federal Bureau of Investigation (FBI) continues its downward spiral into terminal corruption. Sadly, the scandals, criminality and ethical abuses of the organization are largely ignored by the American public and by the institutions of government charged with oversight and correction. Outrage after outrage is reported, hearings are held, Inspector General reports are issued -- but the systemic corruption is never really tackled and dirty cops skate away virtually unscathed.
This situation is constitutionally unacceptable, corrosive to public trust in law enforcement, and a threat to the survival of the republic.
In the past few days alone, we have...