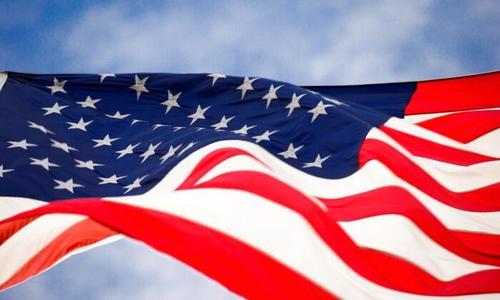 Authored by Allan Stein via The Epoch Times (emphasis ours),
The American Civil War is often thought of as being the deciding historical factor putting to rest any future ambition of individual or groups of states wanting to secede from the union.
Well over a century later, the idea of secession appears far from settled in the minds of millions of Americans—Democrats and Republicans alike.
In fact, secession mindedness has been gaining ground following the 2016 and 2020 presidential elections, which showed the nation to be more politically divided than ever.
A newly released poll found that two-thirds (66 percent) of Republicans living in...