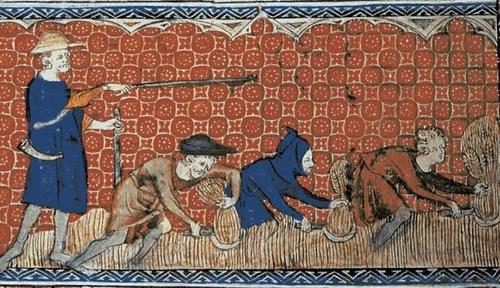 Authored by Marlon Weems via GEN on Medium,
While billionaires like Bill Gates buy up all the nation's farmland, Wall Street investors snatch up every home they can get their hands on...
For Father's Day a few years back, my wife and kids surprised me with a trip to Medieval Times, an immersive dinner theater featuring staged Arthurian-styled games, such as sword-fighting and jousting. Anyone can enjoy the forgotten age of kings and queens for a reasonable price, at least for an evening.
For the next several hours, we sank into the fantasy world of wealthy lords and ladies. As we watched knights battle each other on horseback, the wait staff, dressed as lowly serfs, served overflowing plates of food and poured wine into our...