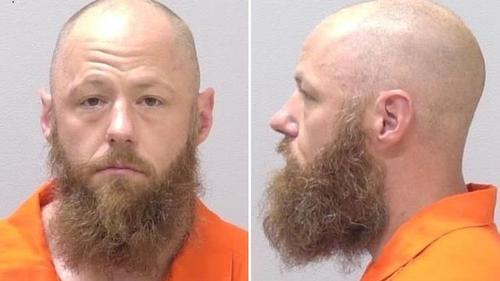 Authored by Jonathan Turley via jonathanturley.org (emphasis ours),
The arrest of an FBI agent would always be newsworthy. Richard Trask of Kalamazoo has gone from making cases to being a case for prosecution. He faces up to ten years for allegedly assaulting his wife with intent to do great bodily harm. However, Trask was also key to the arrest of men in the alleged plot to kidnap Michigan Gov. Gretchen Whitmer. Those defendants — and some observers — have criticized the FBI for entrapping the men by pushing them into the conspiracy and facilitating their efforts. The question is whether Trask's arrest could undermine those cases. The answer is yes.
There are legitimate concerns over...