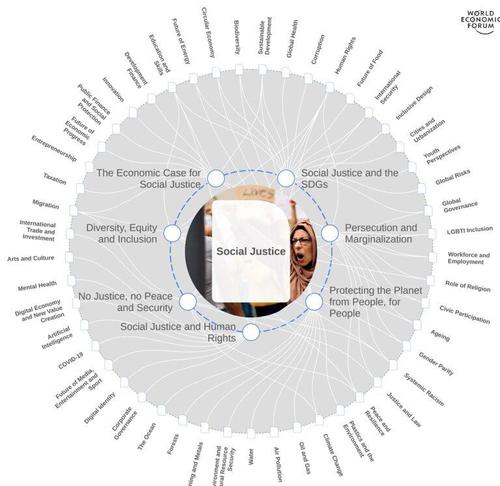 Authored by Brandon Smith via Alt-Market.us,
No one educated and sane likes the political left. This is not a shocking revelation. As I have been outlining for many years (but specifically in the past few years), leftists are the ONLY people in the country that consistently support draconian government policies and oppressive corporate monopoly.
They are the only people that support mass censorship of opposing viewpoints through Big Tech and social media. They are the only people demanding the deplatforming and "canceling" of public personalities that dare to utter any views that are contrary to the leftist narrative. They are the only group that has a vast majority in support of the authoritarian covid lockdowns...