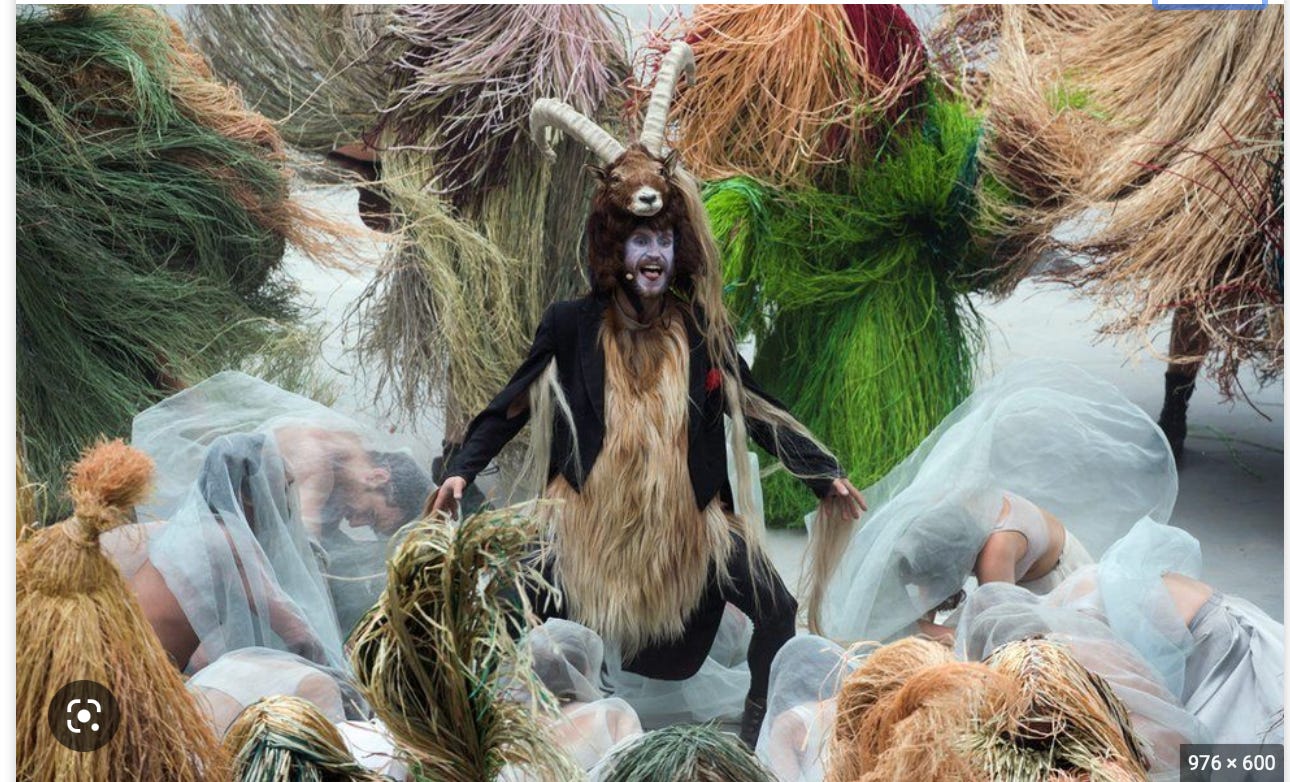 These days, to my surprise, people want to talk to me about evil.
In a Substack essay last year, and in my book The Bodies of Others, I raised a question about existential, metaphysical darkness.
I concluded that I had looked at the events of the past two and a half years using all of my classical education, my critical thinking skills, my knowledge of Western and global history and politics; and that, using these tools, I could not explain the years 2020-present.
Indeed I could not explain them in ordinary material, political or historical terms at all.
This is not how human history ordinarily operates.
I could not explain the way the Western world simply switched, from being based at least overtly on values...